Hello I am Maa-noo
I sell sustainable home accessories for children and their parents — with a smile. Various prints are already for sale and soon cushions, small sitting poufs and flags will also be available. So keep an eye on the store.
Maa-noo loves our planet
That's why all Maa-noo products are locally made in the Netherlands and sustainably produced.
Where the story begins…
My name is Loes. Mother of three, two boys and a girl, and graphic designer with my own design studio (Studio Enkelvoud). For several years I have dreamed of setting up my own sustainable product line that brings children and their parents a smile to their faces.
Once I made the decision to go for it, I still had to find a name for my brand. I was looking for a friendly name that speaks to the imagination.

On a regular weekday I was having lunch with my children. They love vegetables for a snack, especially tomatoes. When my middle son just started speaking his first words, he called the small tomatoes 'maanoo'. A term that has remained with us ever since. When he said it that day, a smile came to my face and I knew. This will be the name.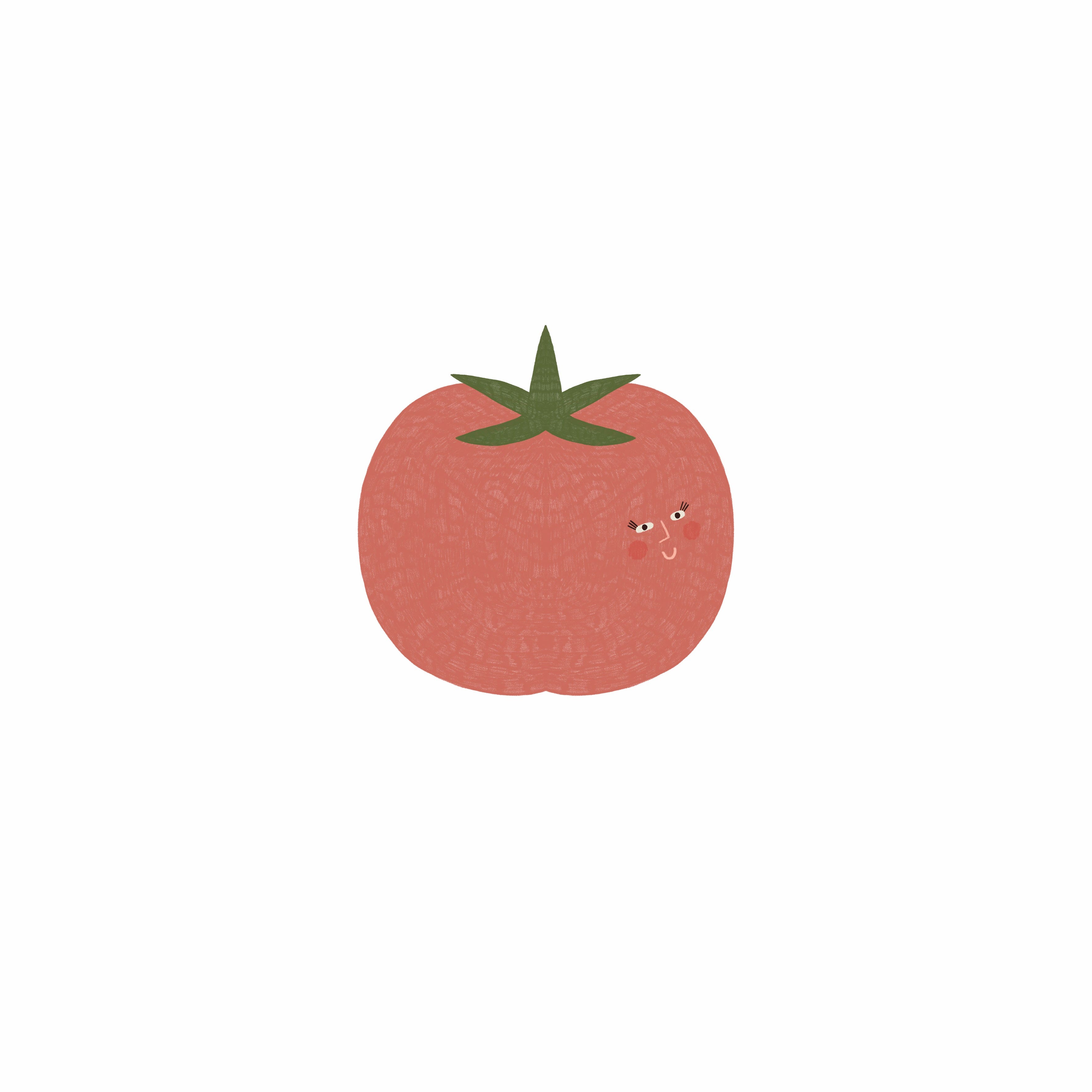 Do you have any questions, suggestions or do you just want to say hello, mail to hello@maa-noo.nl